Everyone deserves a decent place to live, including man's best friend! During "Raise the Woof!" teams of friends, families, and coworkers came together to build their best version of a doghouse and competed against other teams for trophies and bragging rights. All the money raised via Raise the Woof! will go towards funding Habitat home builds here in Champaign County.
Now that the Raise the Woof! build event is over, there are a couple ways that YOU can be involved!
Check out all the amazing Raise the Woof! dog (and cat!) houses at the Marketplace Mall (in front of Dick's Sporting Goods) and buy the pet habitat of your dreams! You can "Buy It Now" via our eBay page or purchase one of the amazing houses via our online store. You can access these sites here:
2. VOTE for your favorite, to help us determine the winner of the coveted "Most Pup-ular" trophy! We will be awarding a trophy to a team in each of the two build categories, the "Young Pups" and the "Old Dogs". Make sure to vote early, vote often, and help get the word out!
Young Pups Teams
These teams are given the materials and directions to build a standard dog house, but are responsible for providing all the decorative elements and finishing touches.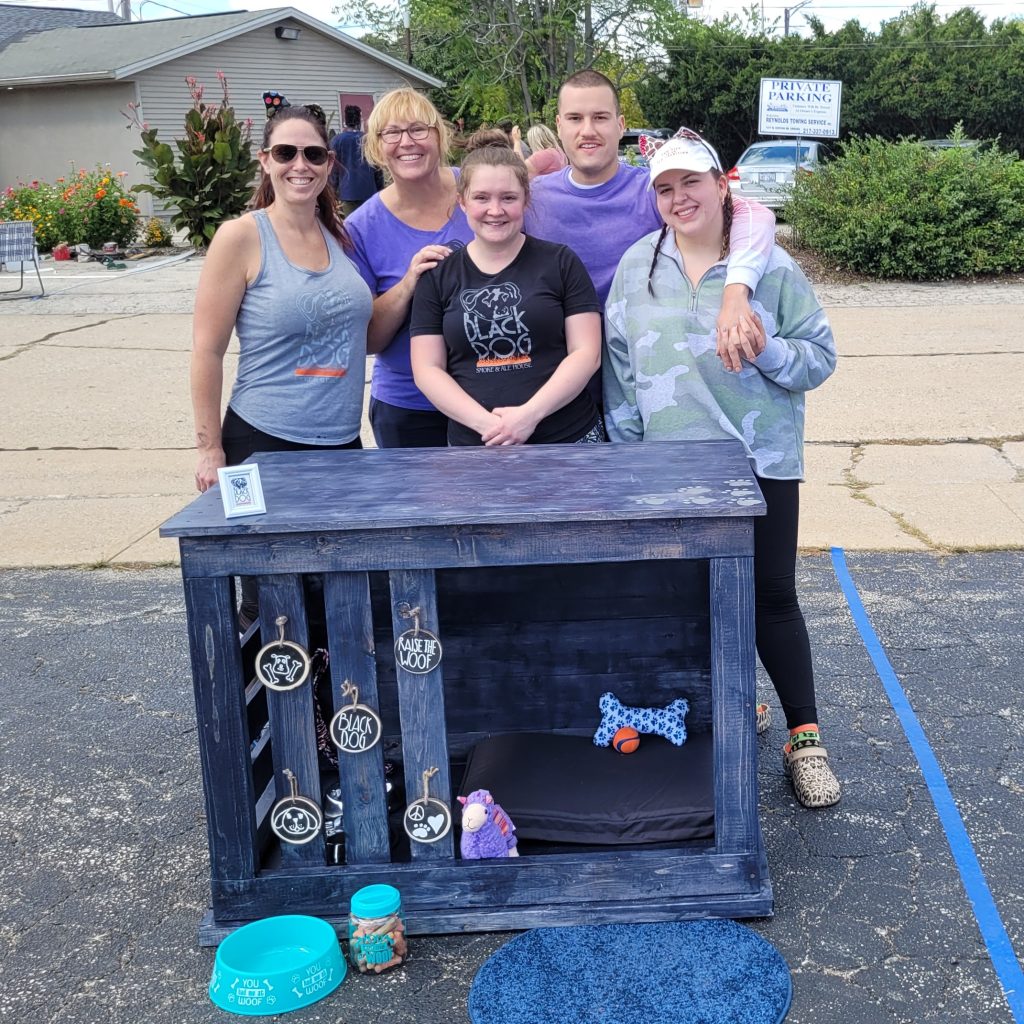 Black Dog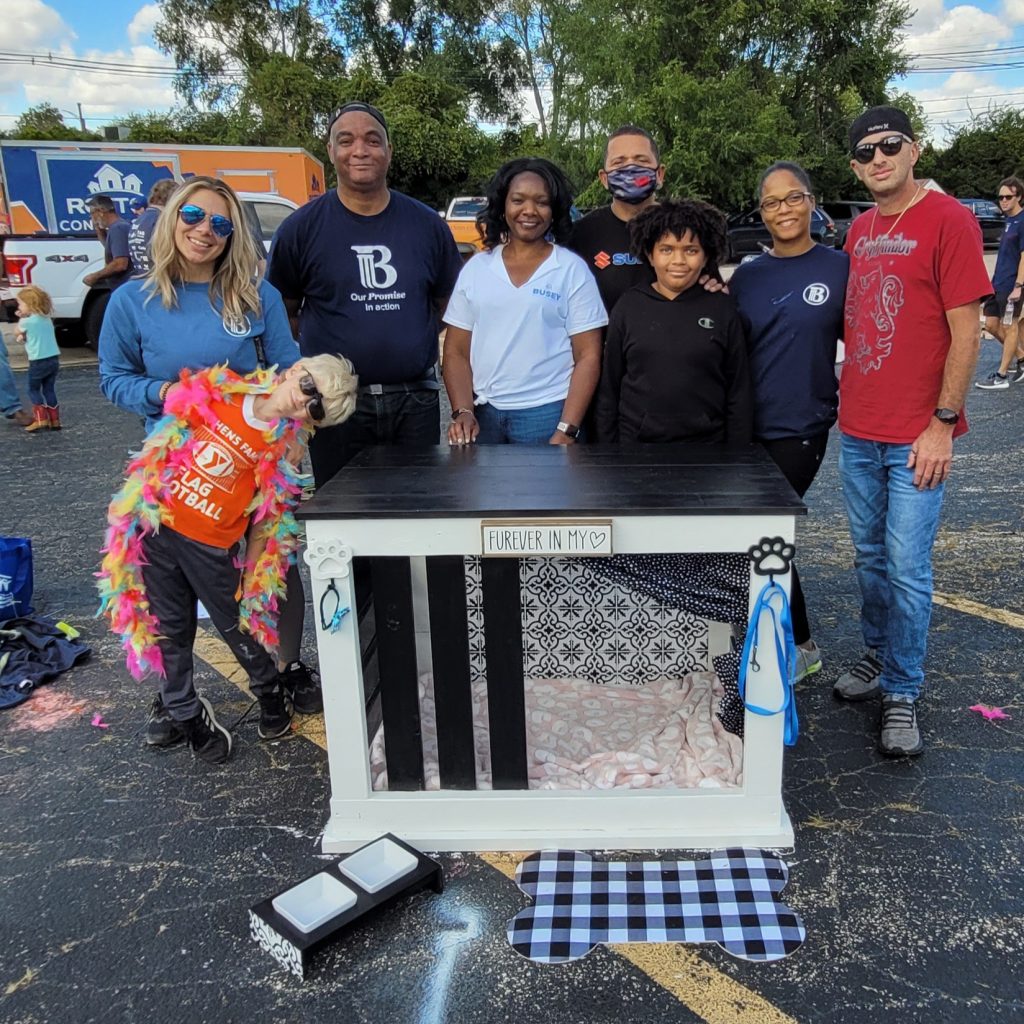 Busey Bank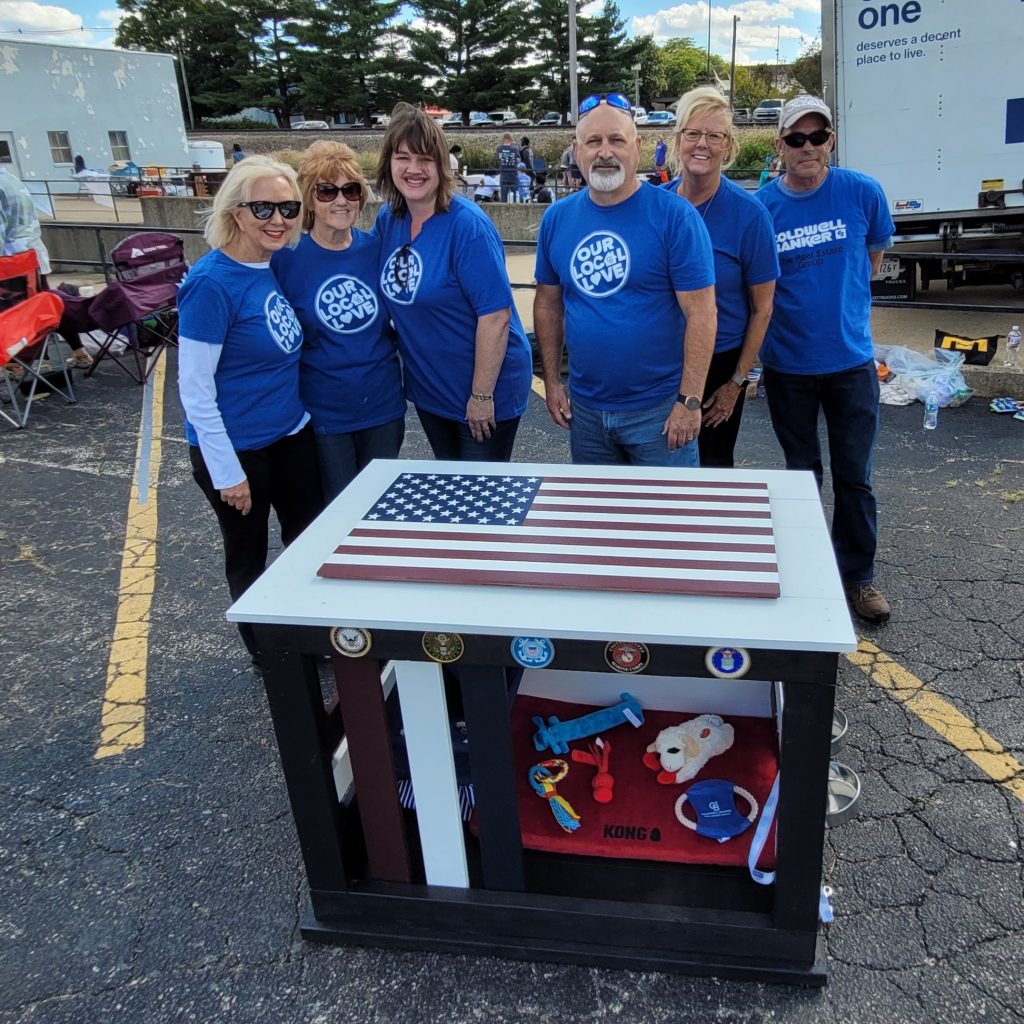 Coldwell Banker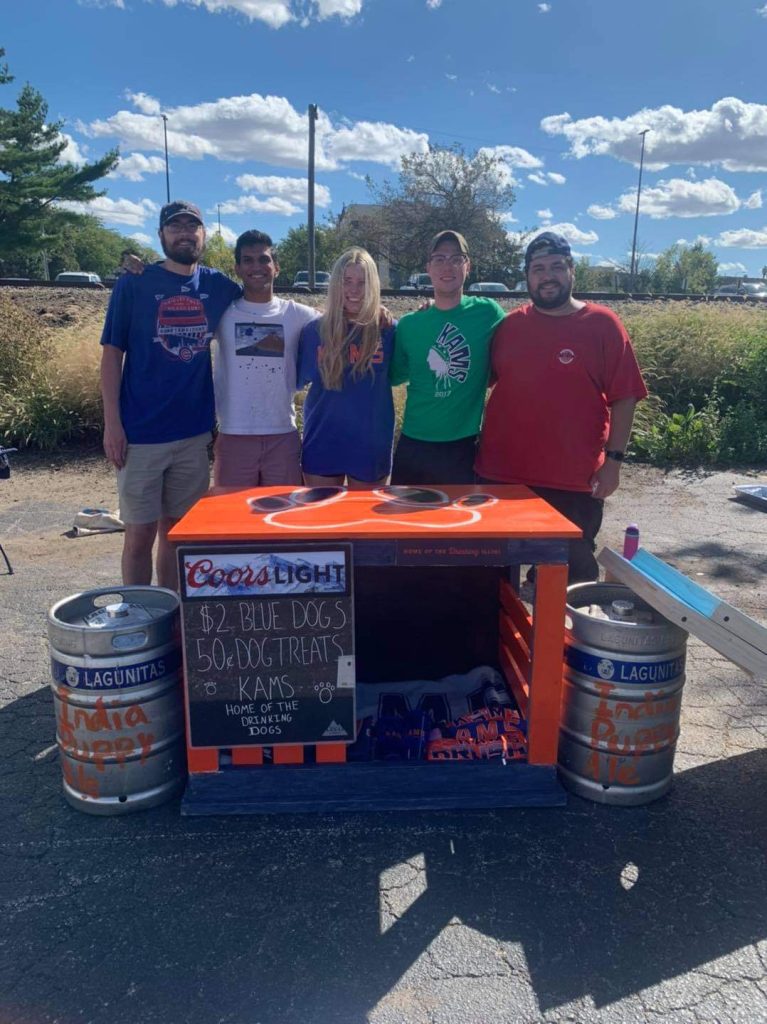 Kams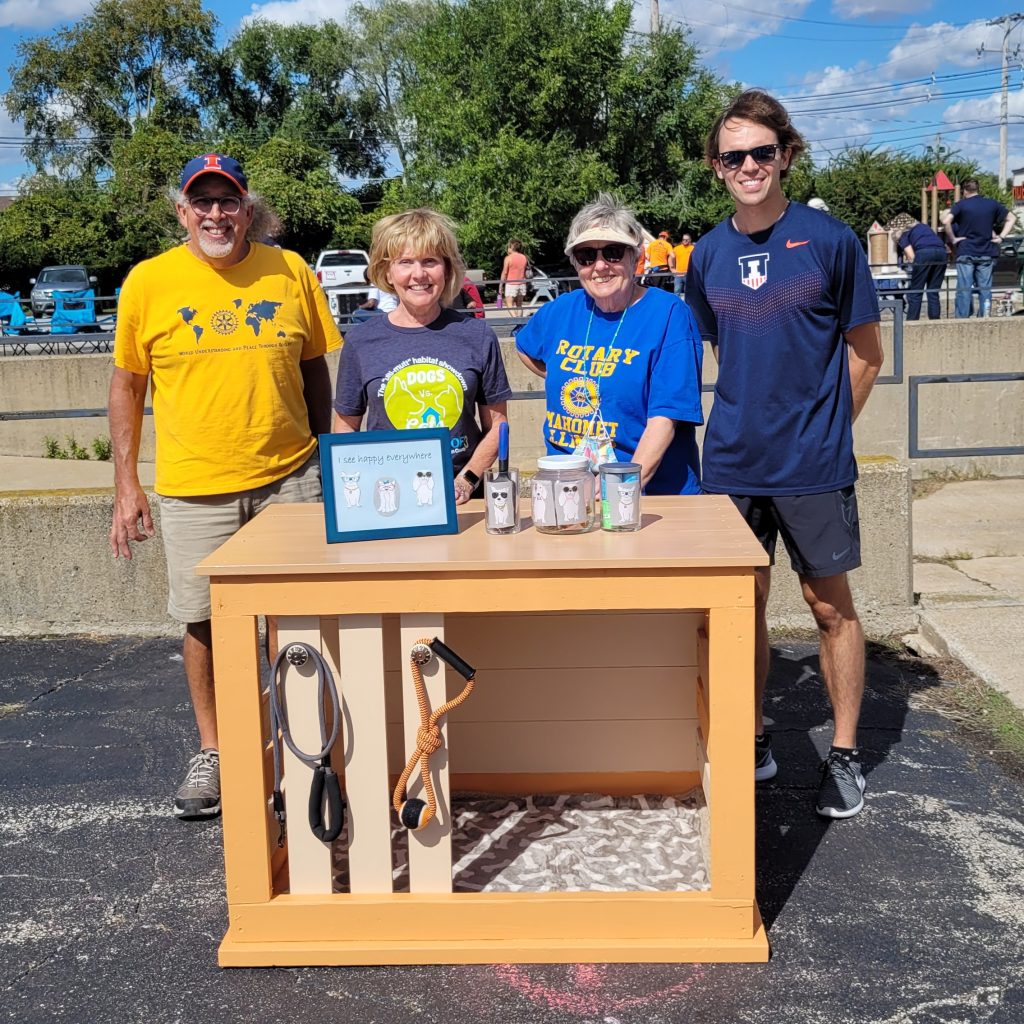 Mahomet Rotary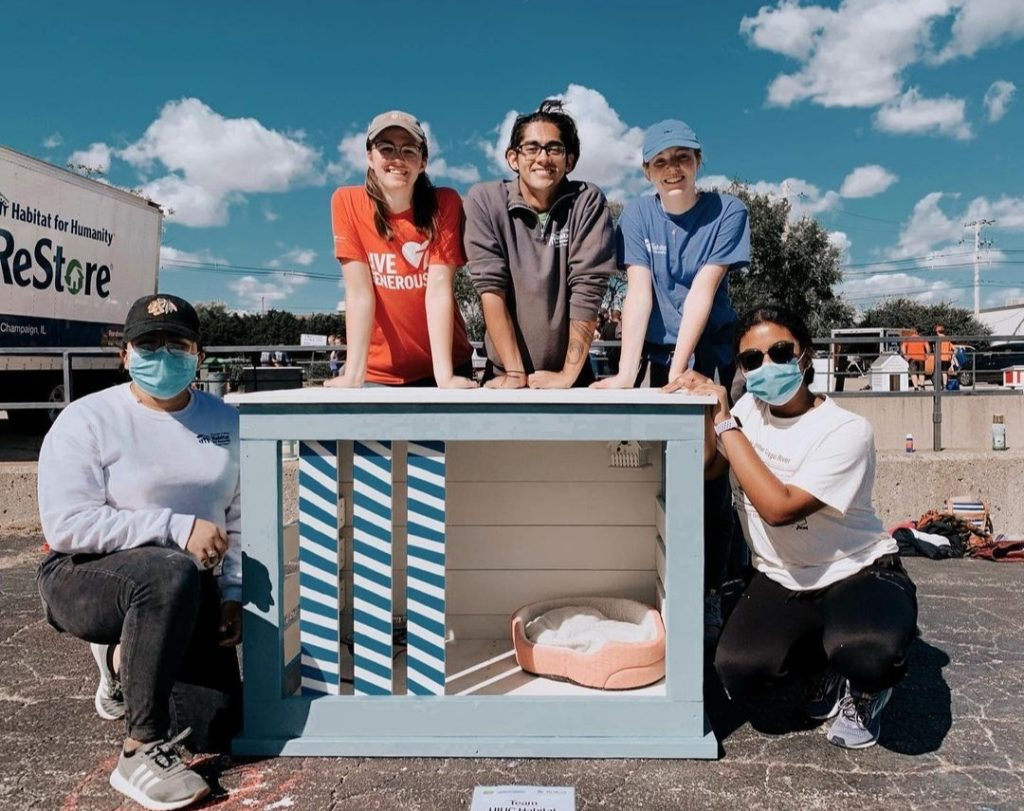 University of Illinois Habitat


Old Dogs Teams
This category is a free build where teams with building and/or design experience can be as creative and crafty as they choose. The "Old Dogs" teams generally use their own materials and come up with their own amazing designs!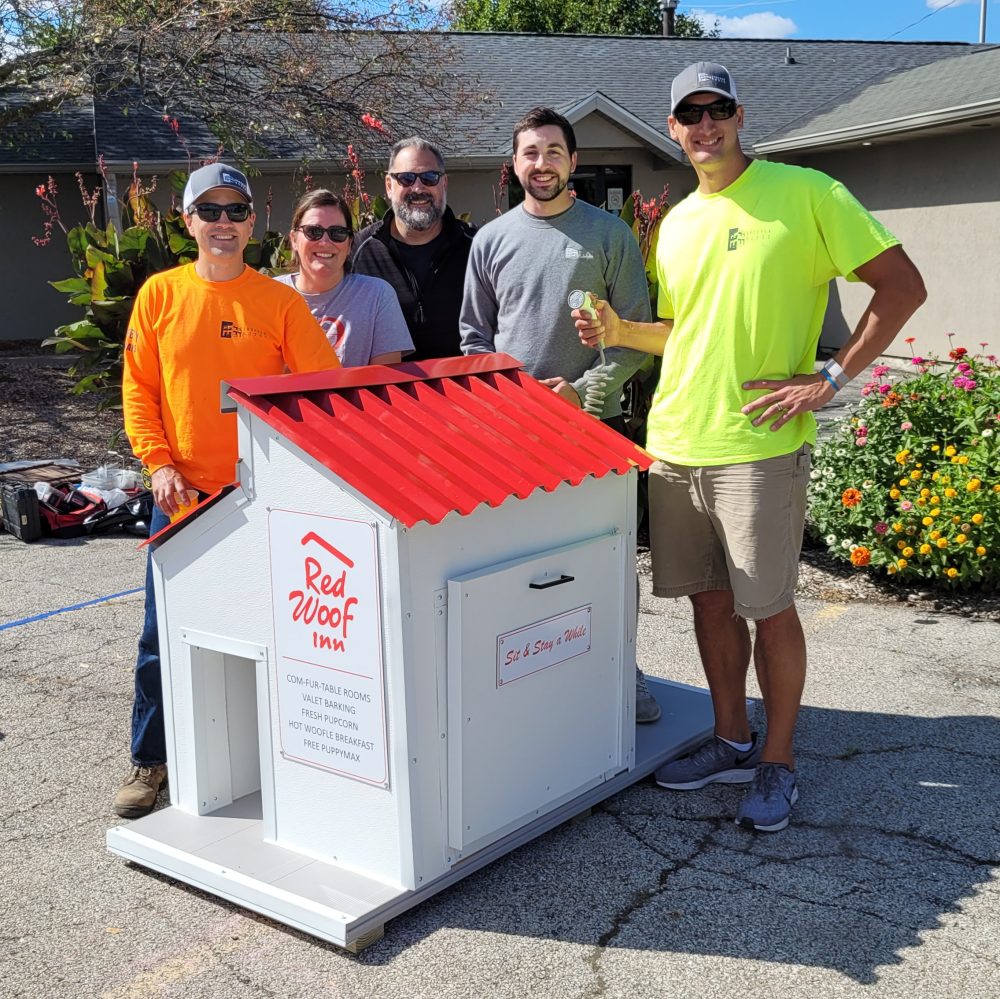 Broeren-Russo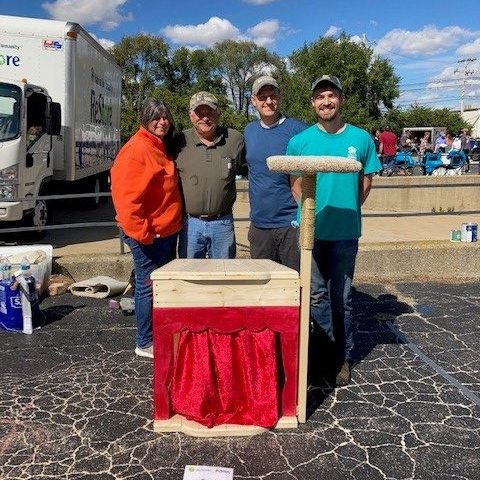 Habitat Alumni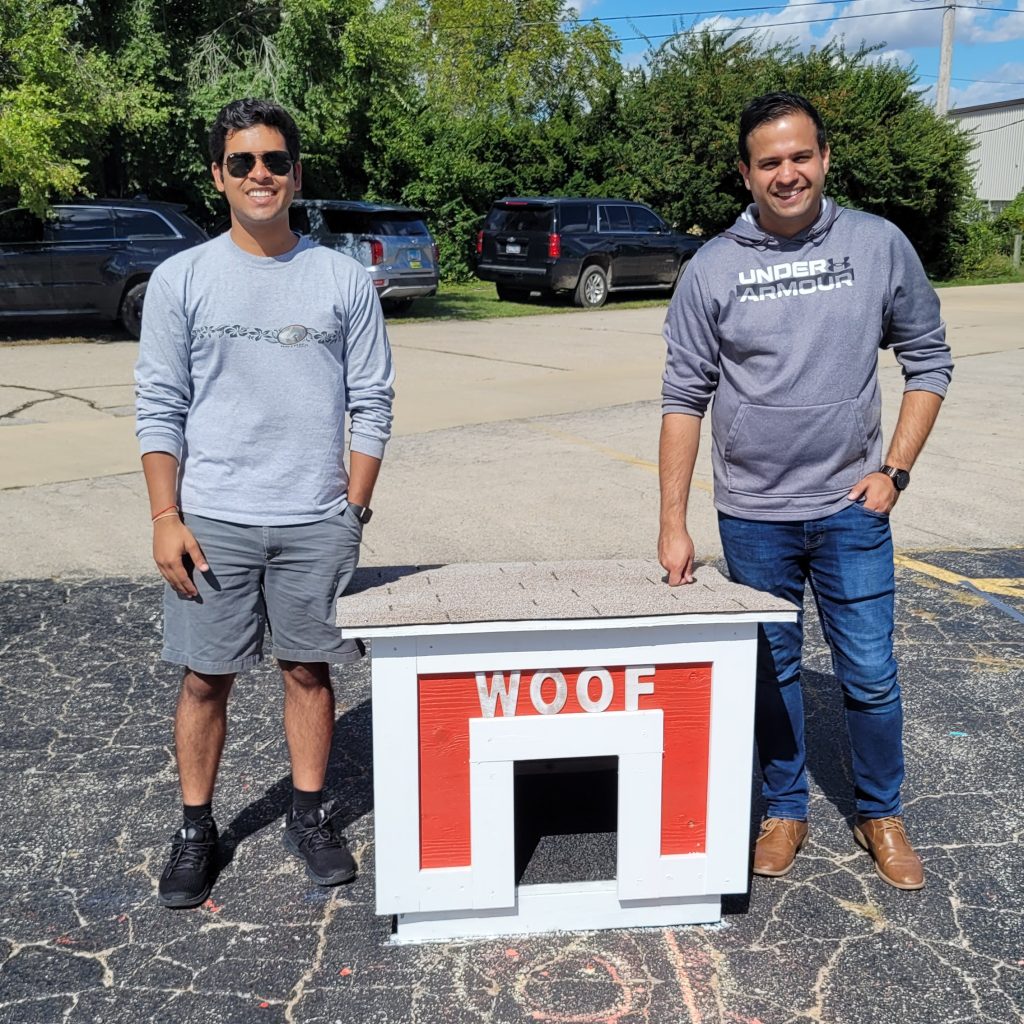 JH Findorff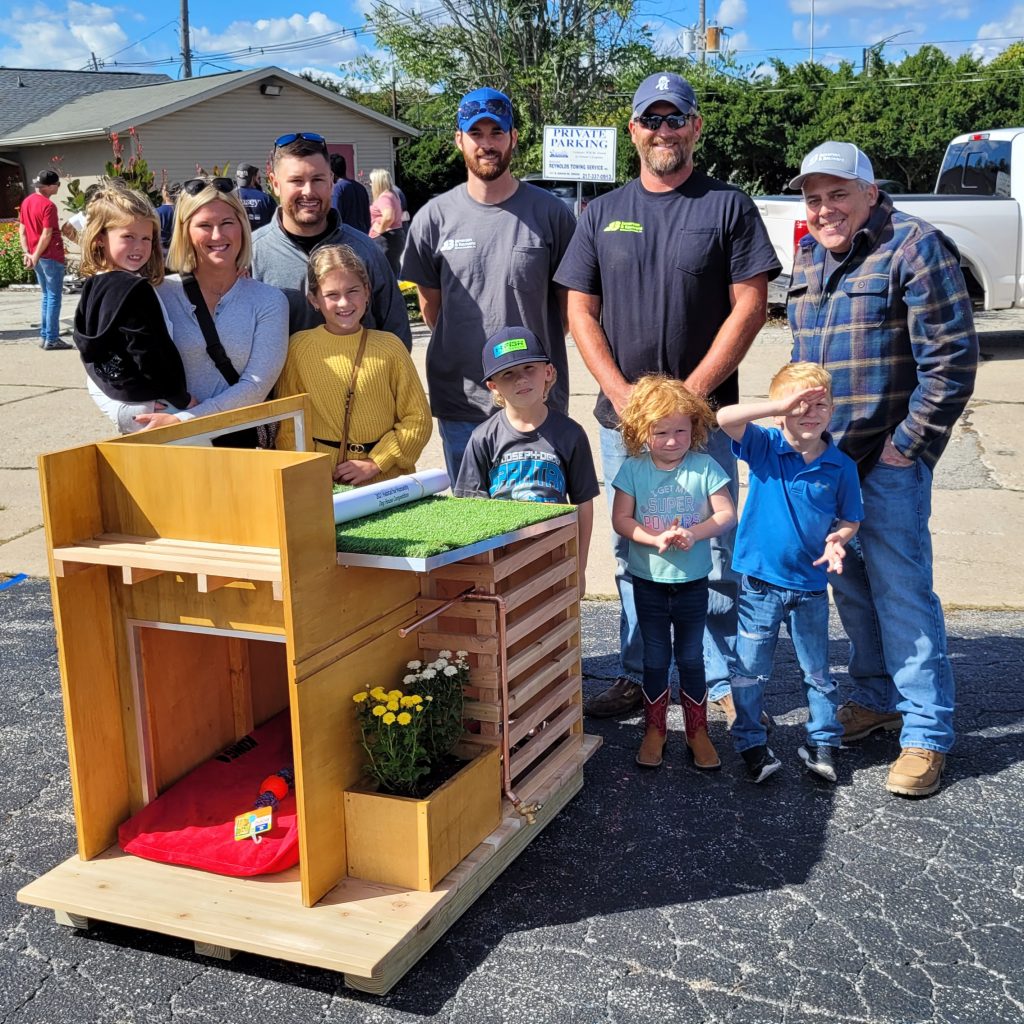 Jamerson & Bauwens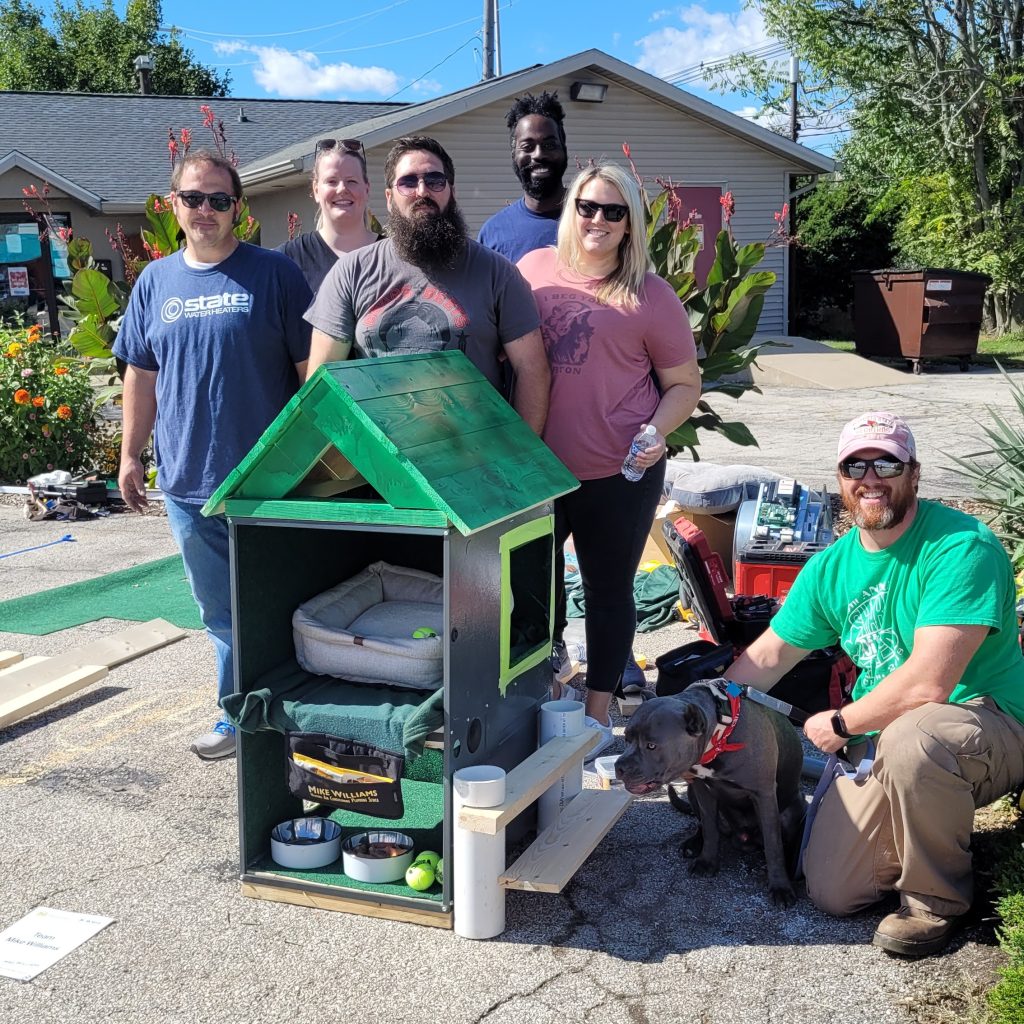 Mike Williams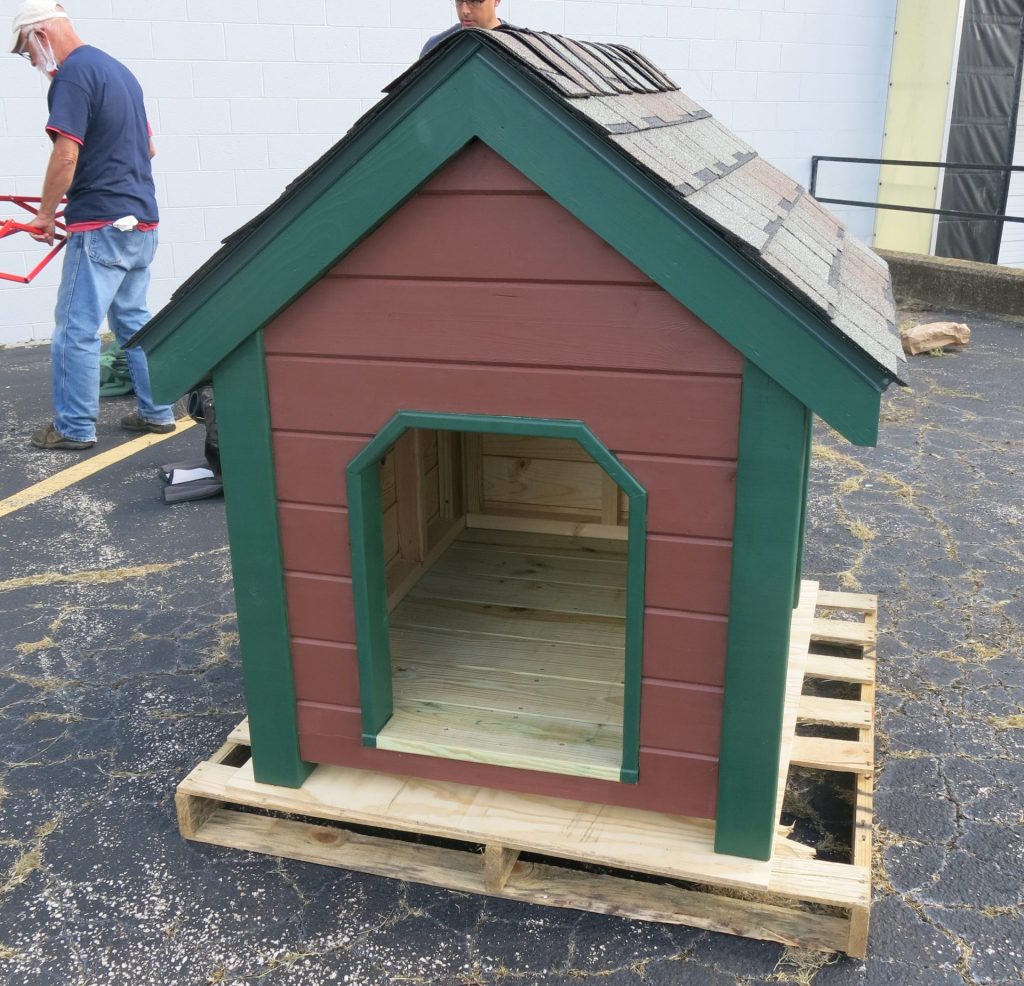 Olympic Construction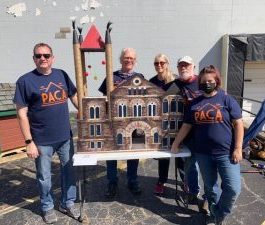 PACA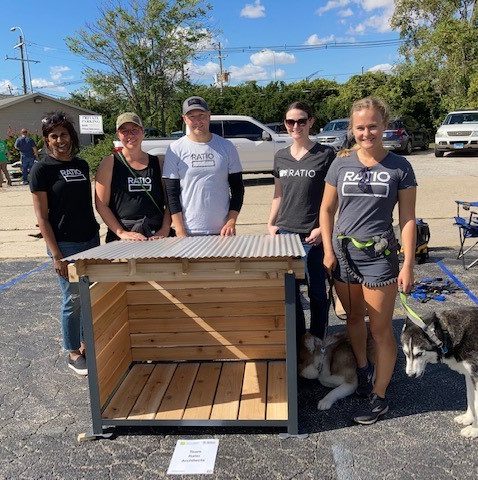 Ratio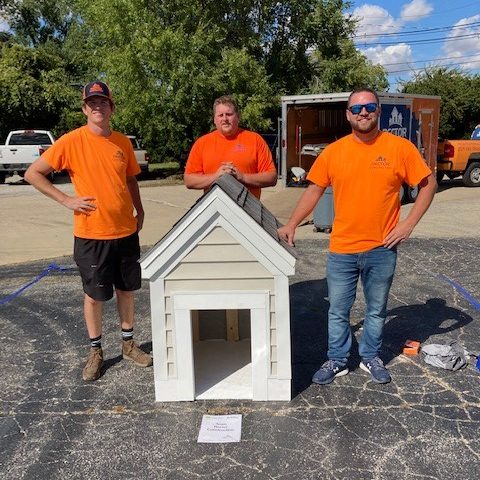 Rector Construction
A giant "thank you" to this year's generous Raise the Woof! sponsors: