Breiona Marrissette
Breiona Marrissette is thrilled to begin building her Habitat home. She brings with her a sweet 10-year-old daughter who she calls her "mini-me," and an energetic 8-year-old son. After many a move, Breiona is ready to build a stable home for her beloved children.Breiona was born and raised in Champaign. She works as a Certified Medical Assistant at Carle Hospital, delivering compassionate support to doctors, patients and families. In her free time, she loves to be with her family and friends.
Breiona learned about this opportunity through another Habitat homeowner. At the time, she didn't think she was ready for such a big responsibility. But after a year of intense work and care, Breiona has made her own home build a reality.
As part of the program, Breiona has participated in other home builds. She was blown away watching a house come together from start to finish. She looks forward to setting an example of hard work and dedication for her children during her own home building experience.
Breiona feels deeply thankful for those involved in her Habitat journey. "It is life changing," she said. "This is something I will remember forever."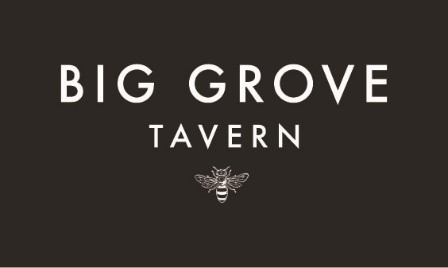 Thank you to Big Grove Tavern for sponsoring Breiona's home. Thank you for the impact you are making in our community!