Decent homes, brighter futures—this is why home matters.
Virtually nowhere in the U.S. can a full-time minimum wage employee afford even a one room apartment. At Habitat for Humanity of Champaign County, we know that a decent home changes everything.
The need for affordable housing is immense, and the lasting impact it can have on families is undeniable. We believe in a world where everyone has a decent place to live. Housing is central to ending the cycle of poverty, and it can play a key role in positively influencing a family's education, employment, and health opportunities. A safe, decent, and affordable home offers families and individuals the opportunity to take care of themselves and build their own futures.
Habitat builds when you build with Habitat.
Understanding why housing matters is a great first step.
Now, it's time to do something about it. When we partner together, we can offer families the opportunity to help themselves.
Overall, homeownership promotes wealth building by acting as a forced savings mechanism and through home value appreciation. Homeowners make monthly payments that increase their equity in their homes by paying down the principal balance of their mortgage. Home value appreciation also helps homeowners build wealth by enabling them to realize greater proceeds if they sell the home or borrow against the additional equity. In addition, owning a home promotes intergenerational homeownership and wealth building.
Whether you donate, volunteer, partner with us, or advocate on our behalf, you can offer hard-working people a hand up, not a hand out.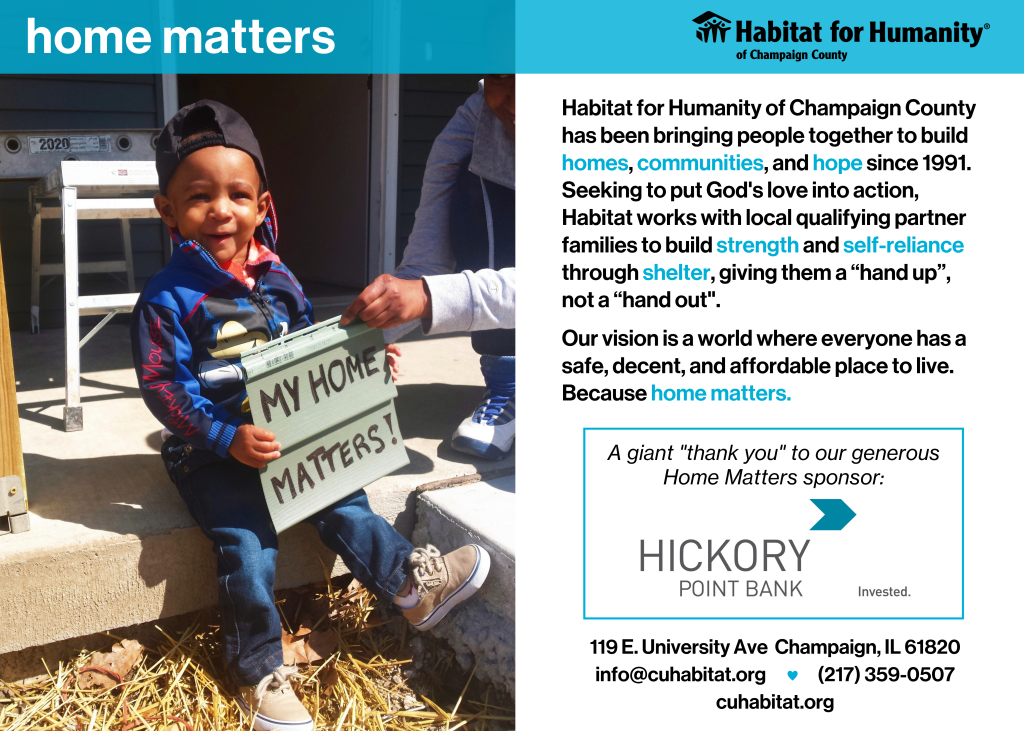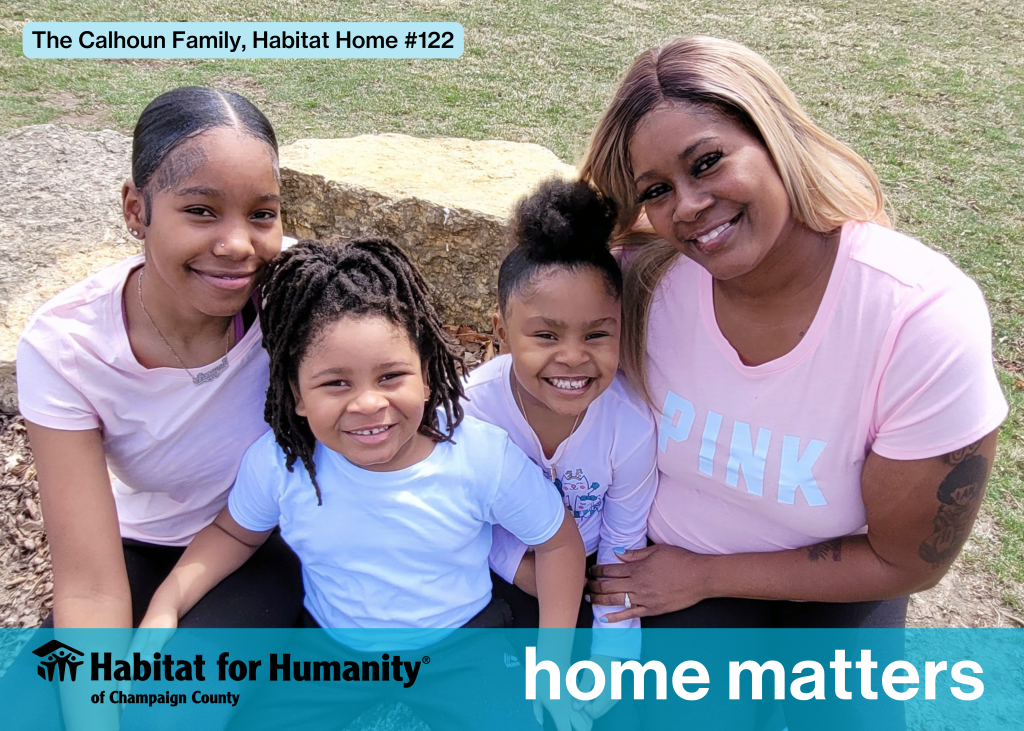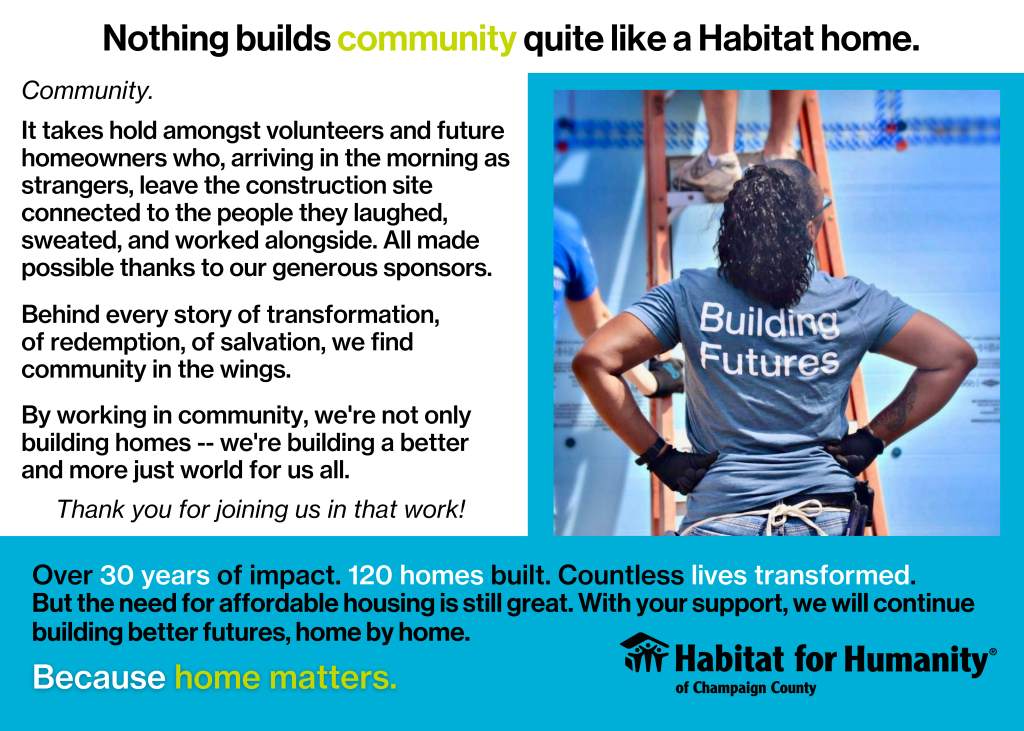 At Habitat we build. We seek to further understand why housing matters, and why a decent, affordable home is so intricately woven into a healthy and vibrant future. We advocate for vital resources to build homes and improve communities. We partner with families to improve — and stabilize — their housing conditions.
With your time and financial support, we can make a tangible impact that will last for generations.
---
Since 1991, Habitat for Humanity of Champaign County has built homes, community,
and hope with 120 families, who have become part of OUR family.
In honor of our 30th anniversary we caught up with some of these families and asked them —
What does HOME mean to you?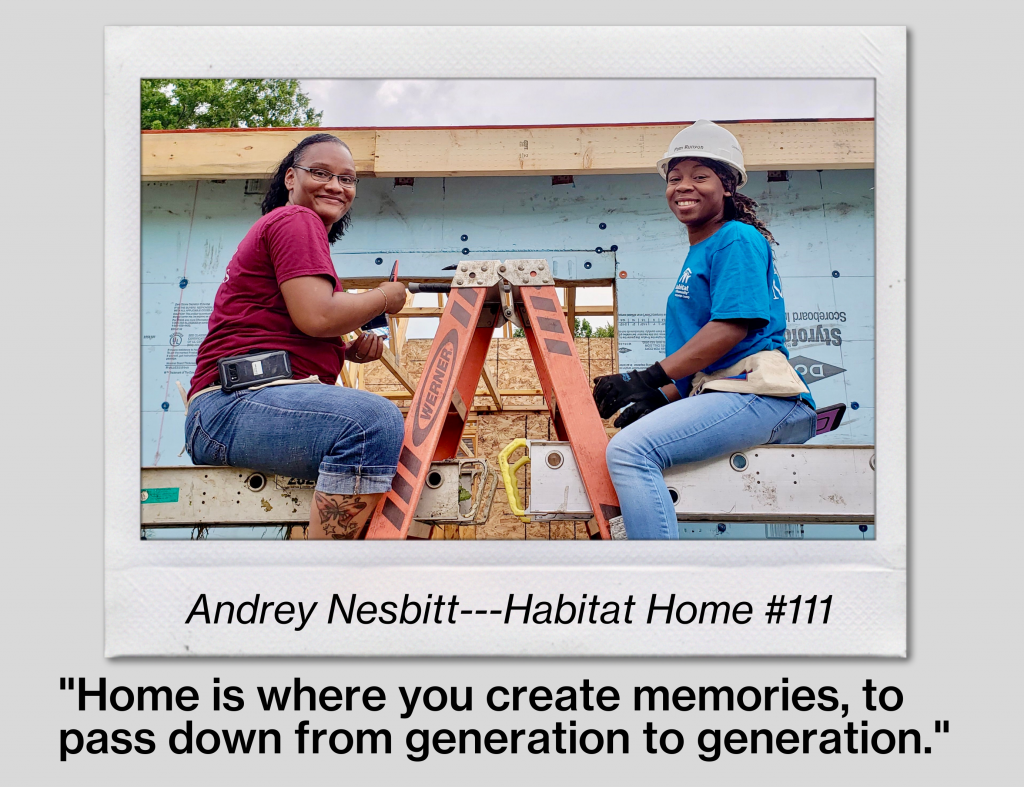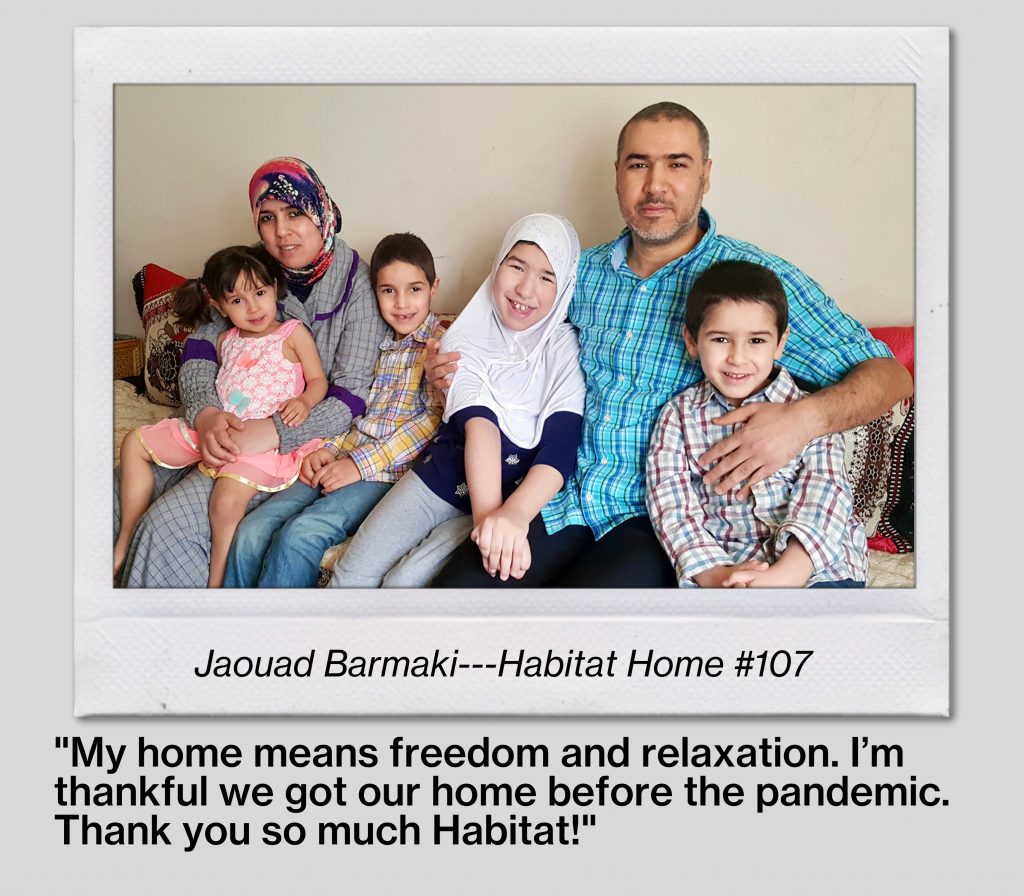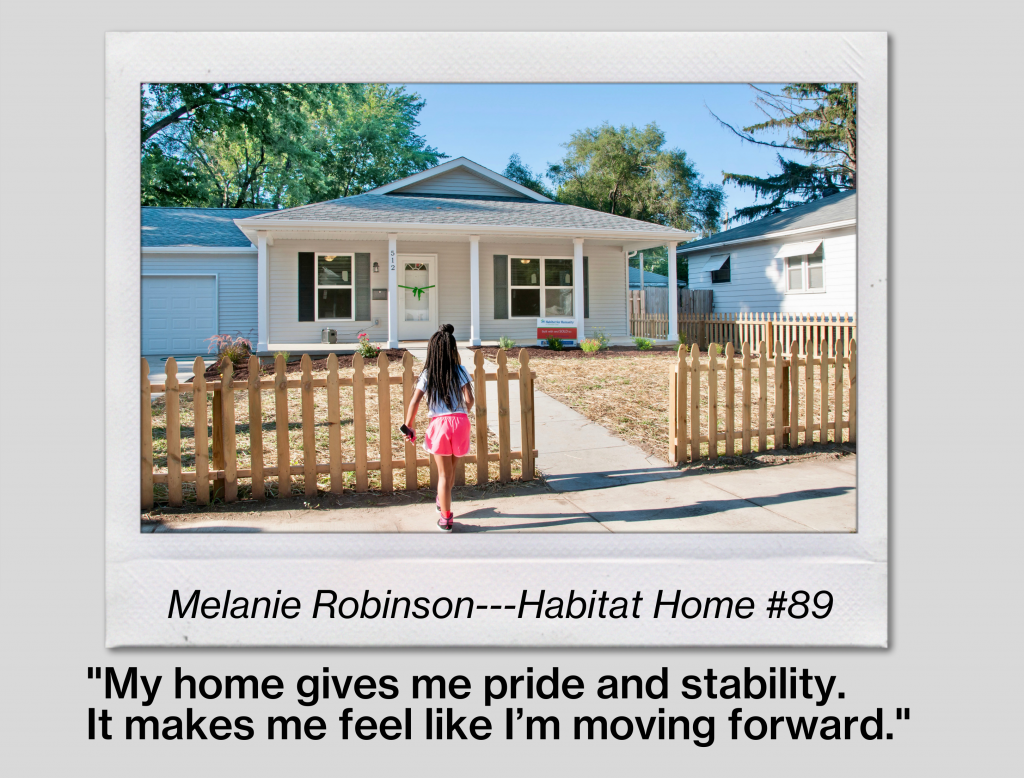 Thank you to Hickory Point Bank for sponsoring this year's Home Matters!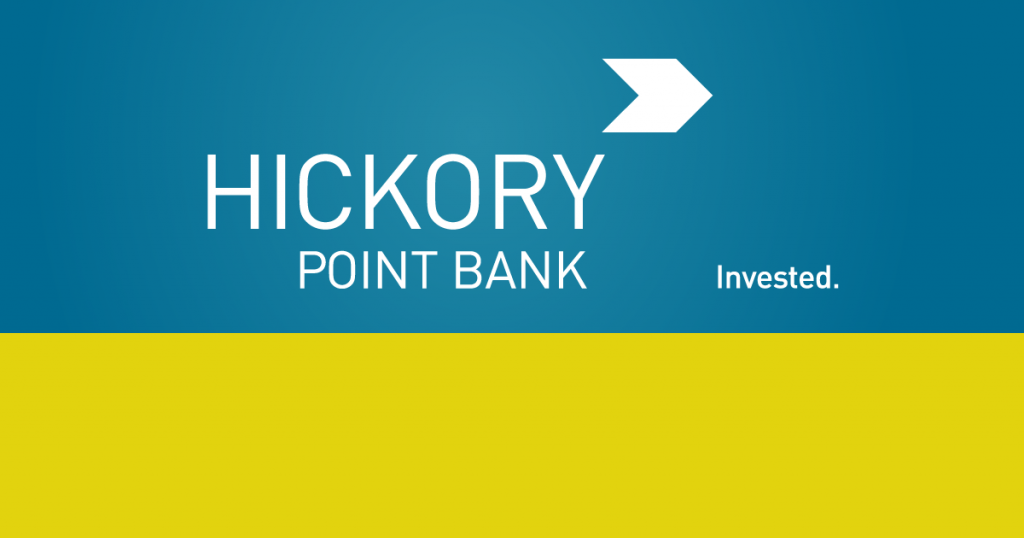 ---
The Path Home
To learn more about what the Habitat homeowner process looks like, please watch the video of Andrey and her daughter Jaliyah. The video highlights the beginning when Andrey was accepted into the program to purchase her own home, what it looks like building on site, and the end results of home ownership.