Aquila Hull
Aquila Hull, a Champaign-Urbana native and Urbana High graduate, has been working as a Healthcare Technician at Carle Foundation Hospital for the past three years. Aquila's household includes two boys: a confident, funny, energetic, and smart 7-year-old, and an absolutely charming, strong-willed, yet helpful 2-year-old. Aquila spends most of her free time with her kids, playing games, watching movies, and baking, but whenever she gets some time to herself, Aquila loves to catch up with friends while spending time at the salon, or her favorite store, Target.
Aquila started looking into Habitat for Humanity after hearing good things about the program from friends and also after being approached by her oldest son, asking if they could move into a house with a backyard space where he and his baby brother could play. Aquila is hoping that her sons see that "momma worked hard to make this happen for them, and that anything is possible as long as you have faith in what you want…and do it." While at times it has still seemed surreal to Aquila that she was chosen to be a Habitat homeowner, she has really enjoyed the process, and she can't wait to move into a home that she has helped make her own, through the sweat equity hours contributed and choices of all the exterior and interior finishes.
To the Habitat donors and volunteers, Aquila says, "I would like to THANK YOU! None of this would not have been possible if this opportunity wasn't available to the community and to have each and every one of you that has helped fulfill my family's dreams of having our own home."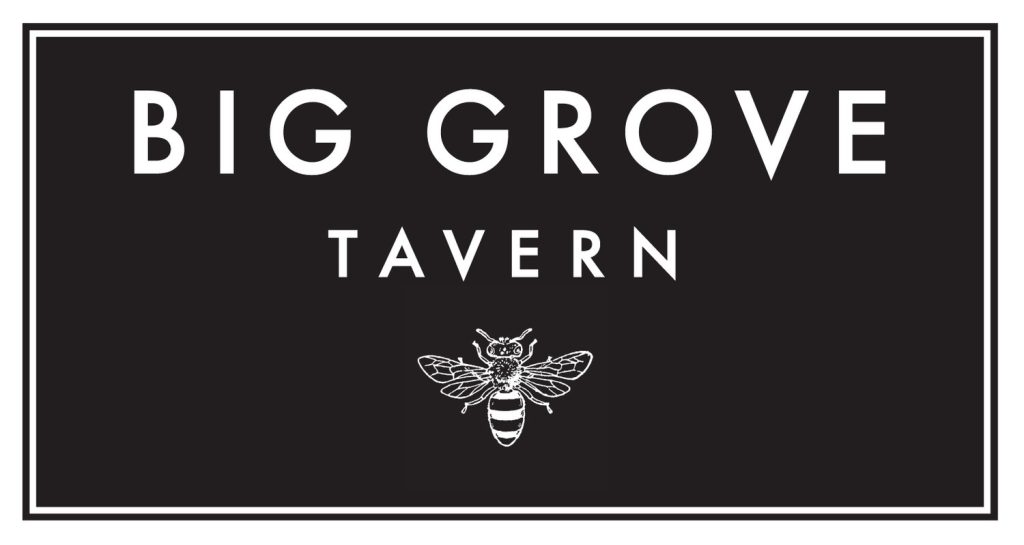 Thank you to Big Grove tavern for generously sponsoring home #123!