Kim Calhoun
Kim Calhoun, a native of Rantoul, has lived in Champaign the last 9 years and currently works at Carle Foundation Hospital as a Healthcare Technician. The Calhoun family includes three children: a "family-oriented" 14-year-old who is always willing to help around the house, a 6-year-old with the nickname "Mom" (which, according to Kim, "explains it all"), and a strong, protective 4-year-old that Kim affectionately calls her "little ninja turtle." In Kim's free time she enjoys spending time with her kids, taking them to do fun things like visiting parks, museums, zoos, and aquariums.
Kim learned about Habitat for Humanity from her aunt, who herself is a Habitat homeowner, and by building and owning her own house Kim hopes to break the "generational curse" of relying on low income apartments. Kim is looking forward to having her kids witness the build and seeing their mother work hard to achieve the goal of building a home they will call their own. Says Kim "These opportunities are valuable, because it reminds us that if there is a will, there is a way. If you keep pushing forward dreams do come true. Do not give up. Your time will come! You could be next."
Kim's favorite part of the Habitat experience, so far, has been meeting the different people involved and realizing how many people are willing to donate their time to make other's dreams come true. Says Kim, "I would like to thank you all so much for taking time away from your friends and family to make my dreams of being a homeowner come true! All of your hours of hard work are truly appreciated. May you all be abundantly blessed!"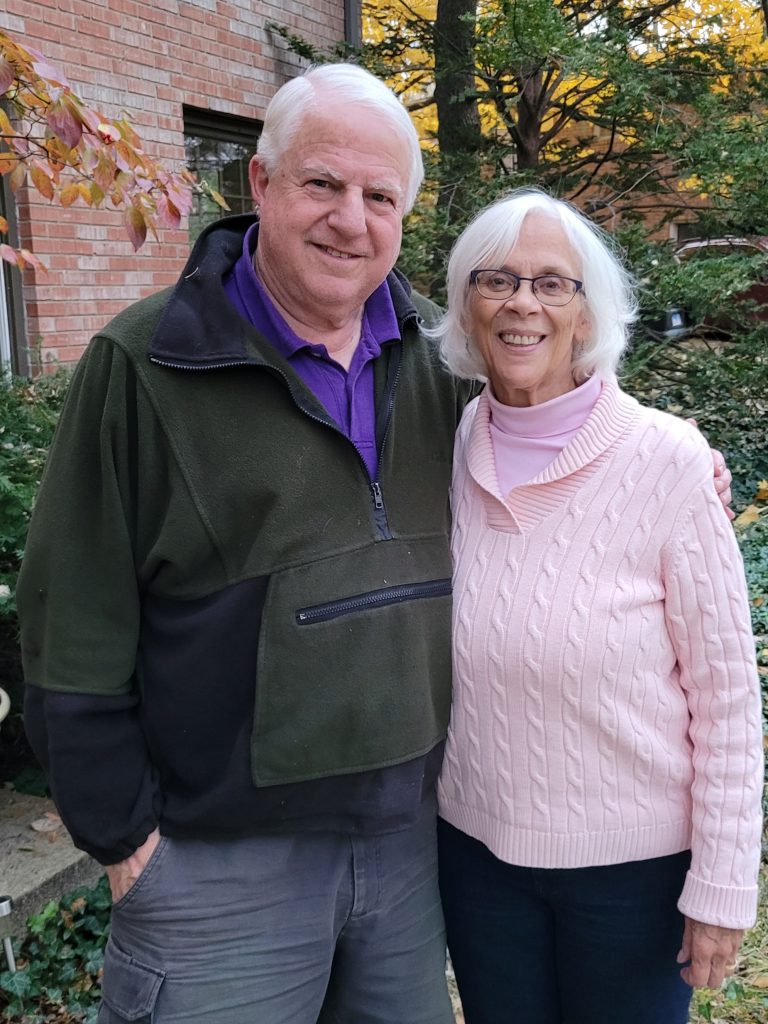 Thank you to Barbara and Terry England for generously sponsoring home #122!